Note:
If you guys are getting coupon expired or course is not free after opening the link, then it is due to the fact that course instructors provide only few hundreds or thousands of slots which get exhausted. So, try to enroll in the course as soon as it is posted in the channel. The Coupons may expire any time for instant notification follow telegram channel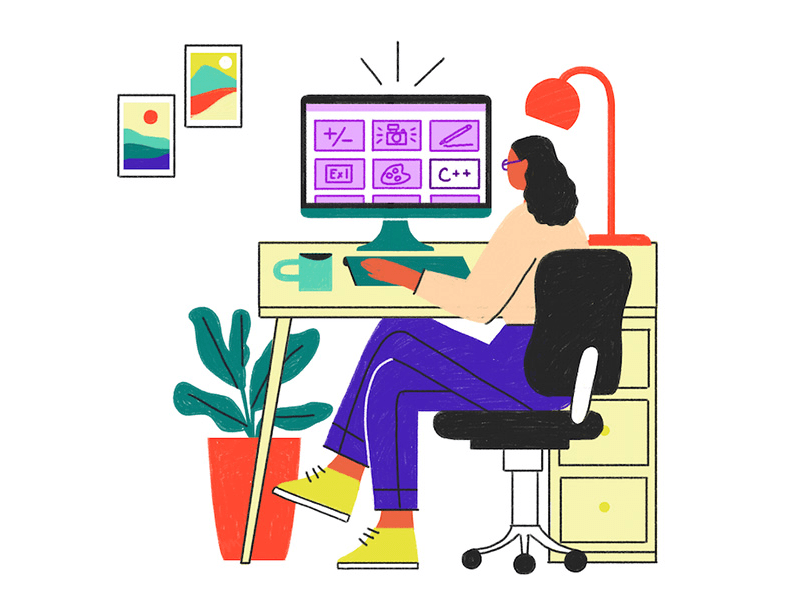 Note: The main difference in this course compared to others is that we have not confined ourselves to explaining simple techniques. Instead, we have conveyed the subject through challenging projects and specific tricks, which are the result of numerous experiences.
Want to become a pro at building with precision?
Have you ever wanted to create stunning steel with precision and creativity?
Ready to turn your passion for structural design into a career asset?
Master the art of Structural Design and BIM Modeling with our comprehensive Revit Structure course. From Steel Structures to Wall, Column, Beam design and more, you'll learn it all. Dive into industry standards, Reinforcement Modeling, Truss families, and Dynamo for Revit.
Perfect for beginners and advanced learners, our course guides you through every step of the process, making you a pro at Shop Drawings, Sheets, and Structural Analysis. Enroll now and build your expertise!
Headlines:
LOD in Structural Modeling
Creating Levels Using Dynamo
Techniques for Creating Grids
Modeling Structural Columns
Modeling Connections Family
Modeling Foundation
Modeling Beam Families
Creating Beam Connections
Clash Detection in Navisworks
Generating Project Details and Shop Drawings
If you are currently a BIM modeler or planning to become one, it is essential not to limit yourself to any form. You should be able to manage any architectural design in the BIM process And in the end, you will be the hero of this training. Please watch this course and feel free to ask me any questions you have while watching it.