Note:
If you guys are getting coupon expired or course is not free after opening the link, then it is due to the fact that course instructors provide only few hundreds or thousands of slots which get exhausted. So, try to enroll in the course as soon as it is posted in the channel. The Coupons may expire any time for instant notification follow telegram channel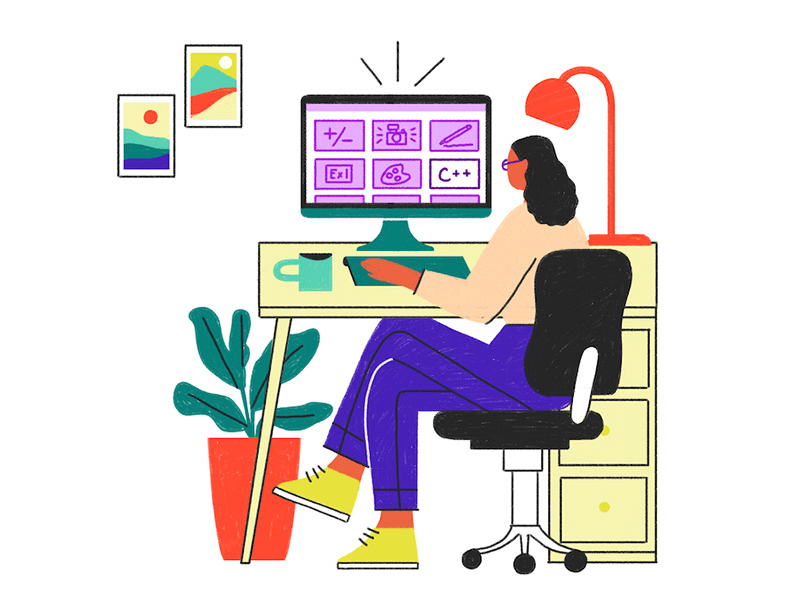 Este curso de Excel es perfecto para aquellos que quieran mejorar sus habilidades en la herramienta y adquirir conocimientos básicos sobre sus funcionalidades. El curso está diseñado para personas con poca o ninguna experiencia en Excel, y busca proporcionarles un conocimiento sólido de los conceptos y herramientas básicas de la herramienta.
El curso está estructurado de manera gradual y se divide en diferentes módulos. Empezaremos con la nivelación, donde se presentarán los conceptos básicos del entorno de Excel y los archivos, así como las funcionalidades de las pestañas Inicio.
En el segundo módulo, se profundizará en las funciones y fórmulas, incluyendo funciones de texto, lógicas, de fecha y de búsqueda. También se aprenderá sobre la creación de tablas dinámicas y la generación de gráficas.
En el tercer módulo, se abordarán temas más avanzados, como la creación de macros y el desarrollo de proyectos de dashboard.
El cuarto módulo se enfoca en las funciones financieras y estadísticas, incluyendo temas como medidas de tendencia central, dispersión y regresión lineal.
Al finalizar el curso, los estudiantes tendrán habilidades básicas en Excel que les permitirán crear informes y presentaciones financieras, desarrollar proyectos de análisis de datos y mucho más. La metodología es sencilla y dinámica, con videos cortos que facilitan la comprensión de los conceptos y una serie de ejercicios prácticos para que los estudiantes puedan aplicar lo aprendido en situaciones reales. ¡Anímate a tomar este curso y mejorar tus habilidades en Excel!