Note:
If you guys are getting coupon expired or course is not free after opening the link, then it is due to the fact that course instructors provide only few hundreds or thousands of slots which get exhausted. So, try to enroll in the course as soon as it is posted in the channel. The Coupons may expire any time for instant notification follow telegram channel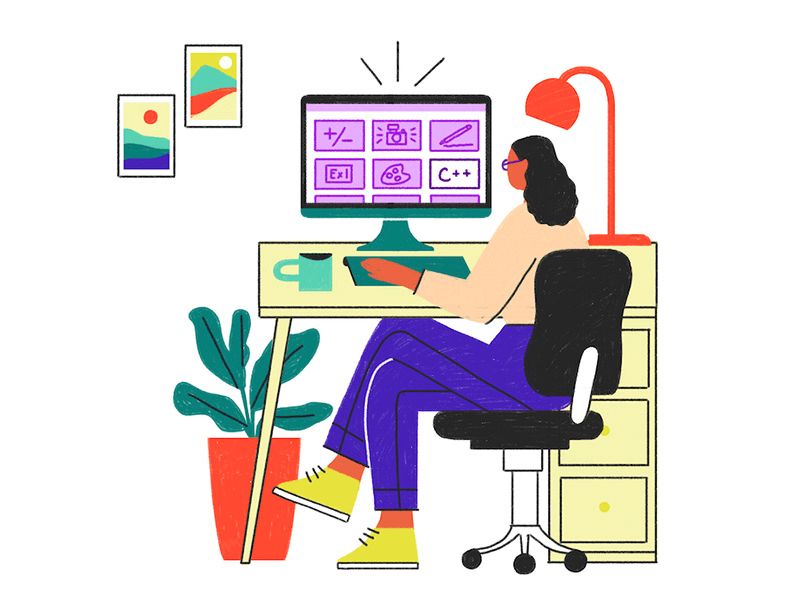 Note: Students who complete this course have an option to apply for the certification exam by Quality Gurus Inc. and can achieve the Verified Certification from Quality Gurus Inc. It is optional and there is no separate fee for that.
Quality Management for Business Excellence:
Are you new to Quality and want to start with a strong foundation of  Quality Management concepts? 

Are you appearing in any certification exam such as PMP, CQA, CQE  and want to refresh your basic understanding of Quality Management?

Are you working in the field of Quality Management and want to refresh your knowledge?
If the answer to any of the above questions is "yes", then this course is for you.
Why this course?
Start your Six Sigma learning with an experienced instructor having 35 years of practical experience in implementing Quality Management and Continuous Performance Improvement.

26,000+ satisfied students. This course has the highest number of student enrollments amongst others in this category.
What is covered in this course?
Definitions of Quality

Why do businesses need to produce quality products?

Understand Garvin's eight dimensions of quality: Performance, features, reliability, conformance, durability, serviceability, aesthetics, and perceived quality.

Difference between Quality and Grade

Difference between Quality Assurance and Quality Control

Quality Management System

History of Quality

Quality Tools

Quality Costs – or the Cost of Poor Quality (COPQ)

Visible and invisible costs of quality

Prevention cost, appraisal cost, internal failure costs and external failure costs

Why do we need to measure the cost of quality?

Quality Awards – Deming Award, EFQM and MBNQA

Quality Gurus – Edwards Deming, Joseph Juran and Philip Crosby.

Understanding waste
What are other students saying about this course?
Very helpful in terms of learning more on different terms describing Quality as a word. Very educative now understand various principles of quality. (5 stars by Paul Wachira)

This is my second course from Sandeep – I appreciate the easy to digest material broken up into small chunks. The slides are clear, and he ties concepts together. (5 stars by Jessica Uibel)

Very nicely organized, layed out and enjoyable content! (5 stars by Howard Choi)

Great course again. Thank you Mr. Sandeep Kumar for explaining everything so well. I am looking forward in attending another course from you. (5 stars by Stefan Verleg)

I recommend this course to any QAQC Personnel. It was very educative. (5 stars by Felix Ekanem)
What are you waiting for?
This course comes with Udemy's 30 days money-back guarantee. If you are not satisfied with the course, get your money back.
I hope to see you in the course.